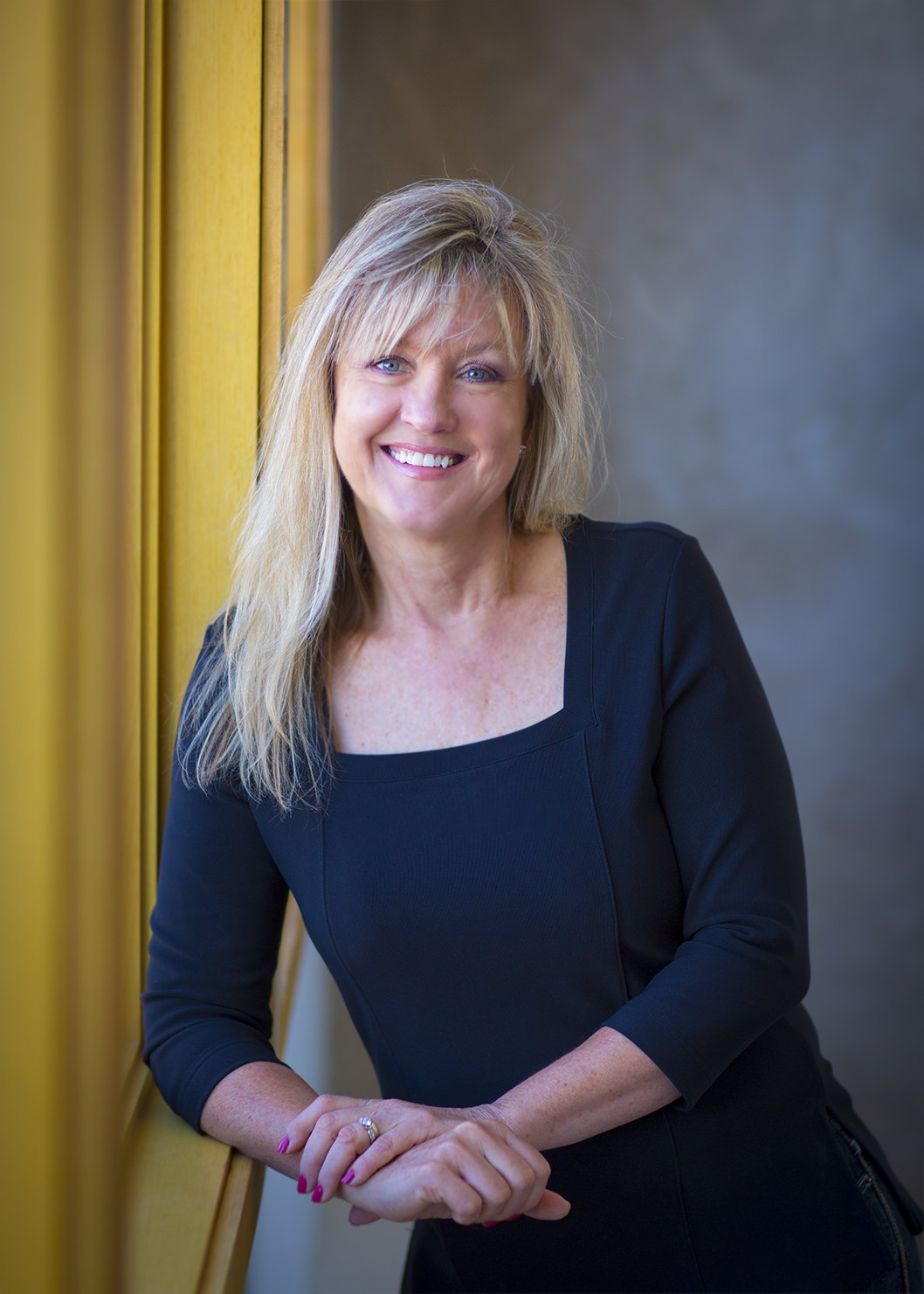 Originally from South Africa, Marcelle moved to Albuquerque New Mexico in 2002. Her career at that time was working in global markets, which required perseverance, tenacity and negotiation, and communication skills.
Today as a resident of Albuquerque, New Mexico she is able to pursue a lifelong dream of serving her clients with purchasing and listing homes in all prices ranges from starter homes to high-dollar estate properties, condominiums and investment properties. She offers counsel and hands-on assistance with preparing your home for maximum exposure, including repairs, staging, professional photographs and marketing.
Her business is based on more than 80% referrals from satisfied clients ( Review & Recommendations – Realtor.com ). Most important to Marcelle is providing excellent service to buyers and sellers in order to earn their trust, repeat business and referrals. Her goal is to make their experience stress free by demonstrating the highest level of integrity, commitment, and professionalism while bringing a bit of fun into every real estate transaction. She listens to and understands her client's needs in order to represent their best interests.
Clients appreciate Marcelle's flexibility, low pressure sales, patience, negotiation and analytic skills, and her ability to price and market a home. Marcelle provides an unsurpassed choice for anyone ready to purchase or sell a home.